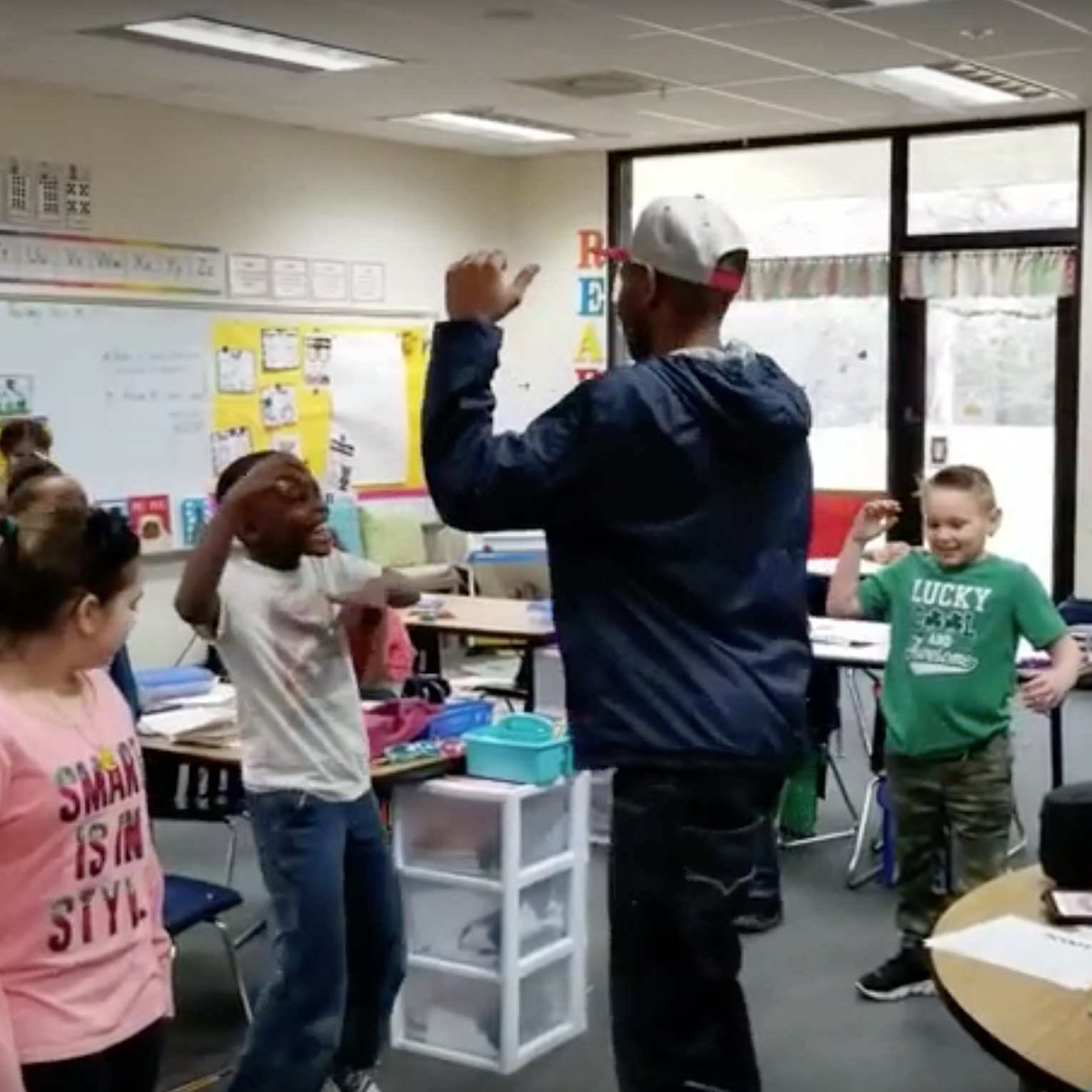 Clifdale Elementary's Energy Bus Song
Clifdale Elementary's Energy Bus Song : Never Stop Rollin on The Energy Bus! Take a Listen!
Niki's appearance on CW39Houston
Transforming the culture of our local schools by driving in an empowering mindset of positivity and high-energy.
Use the Energy Bus to develop inspired leaders, both educators and students. Make a measurable impact on your school and community today!
Help your team members develop a sense of personal awareness and take responsibility for their thoughts, actions, and results.
Schedule a Train-the-Trainer Workshop!
Includes: Energy Bus Kit for Every Teacher!
What Is An Energy Bus School?
The Energy Bus in Action!
Promoting Positivity
Fuel your ride with positive energy!
The Energy Bus
10+
STATES AND COUNTING
You can find Energy Bus Certified schools from California to Florida and many stops in between.
100+
energy bus certified Schools
The momentum has snowballed into a new wave of thinking in school districts across the country.
50K+
STUDENTS & EDUCATORS Impacted
Fifty-thousand+ is just the beginning! Join in the mission to change the educational environment for our children.