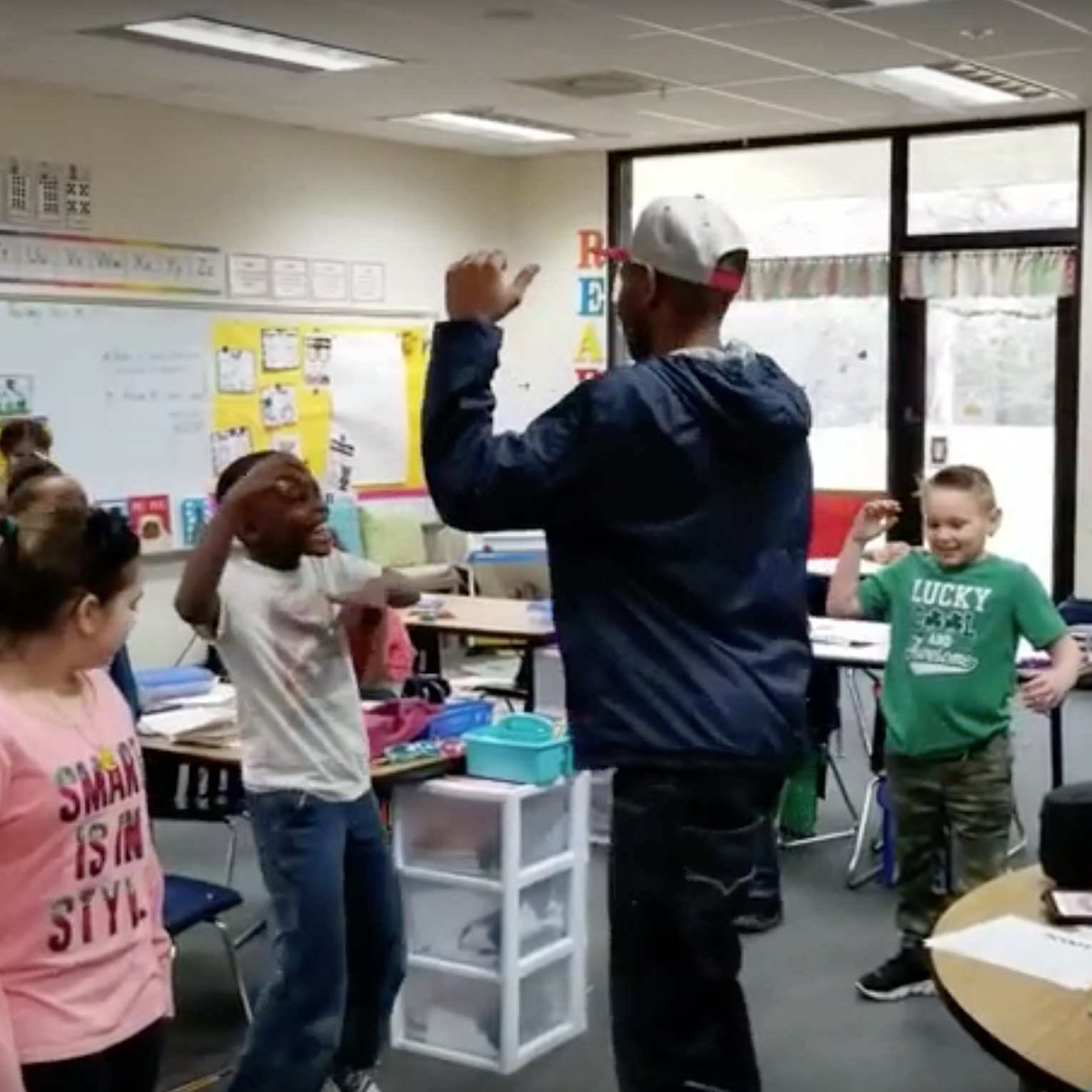 Clifdale Elementary's Energy Bus Song
Clifdale Elementary's Energy Bus Song : Never Stop Rollin on The Energy Bus! Take a Listen!
Niki's appearance on CW39Houston
Transforming the culture of our local schools by driving in an empowering mindset of positivity and high-energy.
The Energy Bus framework will support you in developing inspired leaders, both educators and students. Make a measurable impact on your school and community today!
Help your team members develop a sense of personal awareness and take responsibility for their thoughts, actions, and results.
What Is An Energy Bus School?
The Energy Bus in Action!
Promoting Positivity
Fuel your ride with positive energy!
The Energy Bus
25+
STATES AND COUNTING
You can find Energy Bus Certified schools from California to Florida and many stops in between.
150+
energy bus certified Schools
The momentum has snowballed into a new wave of thinking in school districts across the country.
100K+
STUDENTS & EDUCATORS Impacted
One hundred-thousand+ is just the beginning! Join in the mission to change the educational environment for our children.