The Energy Bus for Schools Leadership Journey offers a variety of opportunities to enhance the growth and development of campus and district leaders.
All of our experiences can be tailored to meet the needs of your individual teams or for an individual's personal growth.
If you are a current leader or an aspiring leader, we can help you create a plan that will assist you in developing in your leadership as you learn to create opportunities to inspire leadership in your students and staff.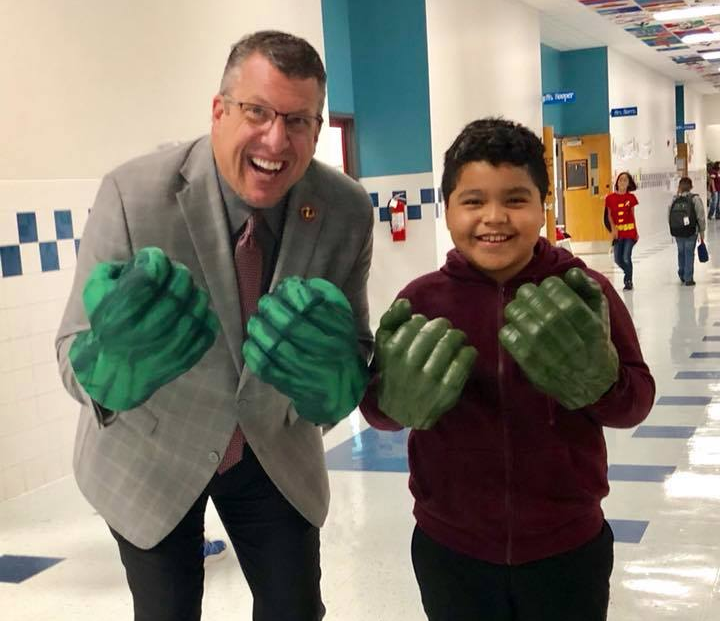 For Superintendents, Principals, and Aspiring Leaders